A solution to optimize your Smart Building project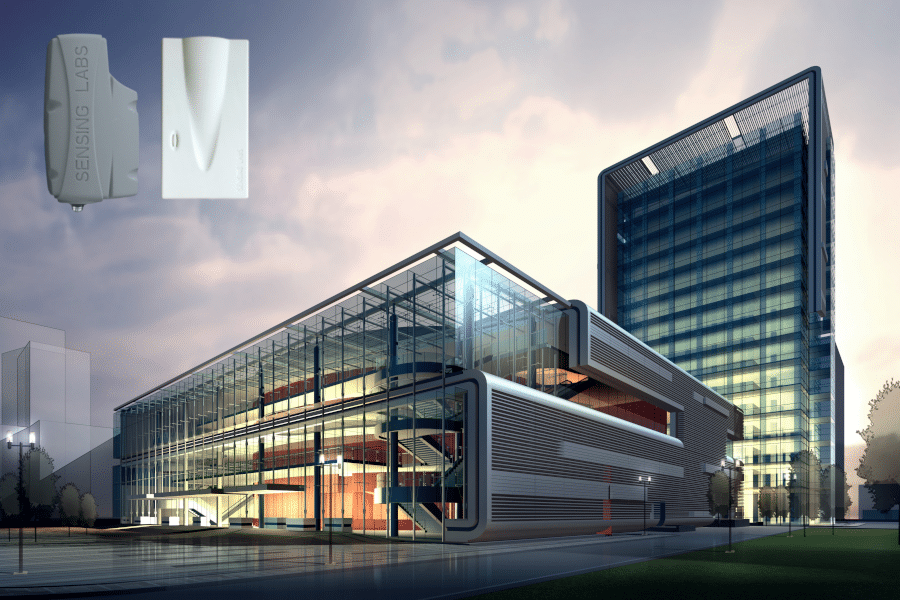 Robust and reliable sensors
Smart Sensors and data management solutions
At Sensing Labs, we are specialized in smart sensors design and data management solutions. Moreover our turn-key "Sensor-to-Cloud" solution, based on LoRaWAN protocol, simplify construction of scalable IoT applications. Even more, Senlab Lora devices reduce the cost of data acquisition for services requiring very long range and long battery life devices.
Sensing Labs enable B2B market driven by energy and cost savings needs and where we aim to provide fast and high-volume deployments.
Applications
Monitoring gas, water, electricity consumption and environmental datas as temperature, humidity
Energy consumption reduction
Space and comfort optimization
Industrial operations management …
Advantages
Easy and fast integration Senlab Sensors,
Content-Rich Data thanks to high data compression algorithms
Low cost and a simple acquisition
Industrialized "place & forget" sensors with 15-20 years of battery life
Our added value and services
For service requiring very long range and long battery life – LPWA technologies, we offer a Turn-key Sensor-to-Cloud solution that:
Generates smart data, thanks to our smart wireless Senlab sensors
Transfers the data to the cloud, with our own gateways or agreements we have with nation-wide operators
Make the data easily accessible, through our single API or standard IoT platform protocols (MQTT, CoAP…)
And for customers wishing to develop themselves the complete service, solution's bricks in «spare parts» are available.
---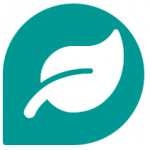 Smart agriculture
Relative humidity and temperature in Greenhouses, Breedings…
---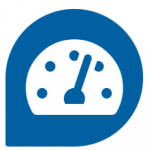 Smart metering
Reduce your building energy consumption
---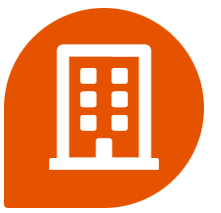 Smart Building
Systems monitoring, Building energy management systems
Typical Applications
Energy efficiency: Light and HVAC monitoring when a meeting room, an office, a phone box… is empty
Occupancy rates and alerts
Workspace optimization
Smart space management : meeting rooms/flex offices reservation system
Comfort Optimization: HVAC monitoring
This Senlab offers the best in class features as:
Battery life time up to 10 years
Rich data content, allows Edge Analytics
Long-range radio performances
Advanced set of functionalities
---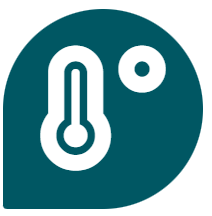 Temperature
Ambient temperature, Relative Humidity
This Senlab T is a smart LoRaWAN™ sensor with a high precision temperature sensor, at ±0.2ºC accuracy. The ruggedized and IP68 design mean this Senlab T is well suited for continuous temperature monitoring in harsh environment.
Typical Applications
Goods storage traceability
Cold chain maintenance
Equipement overheating control
Outdoor crop, silo temparature control
This Senlab offers the best in class features as:
Datalogging (24 points / radio transmissions)
High and Low temperature alarm notification
"over the air" reconfiguration
---